*Each university determines the number of pre-approved transfer credits that may count towards the degree requirements according to institutional policies.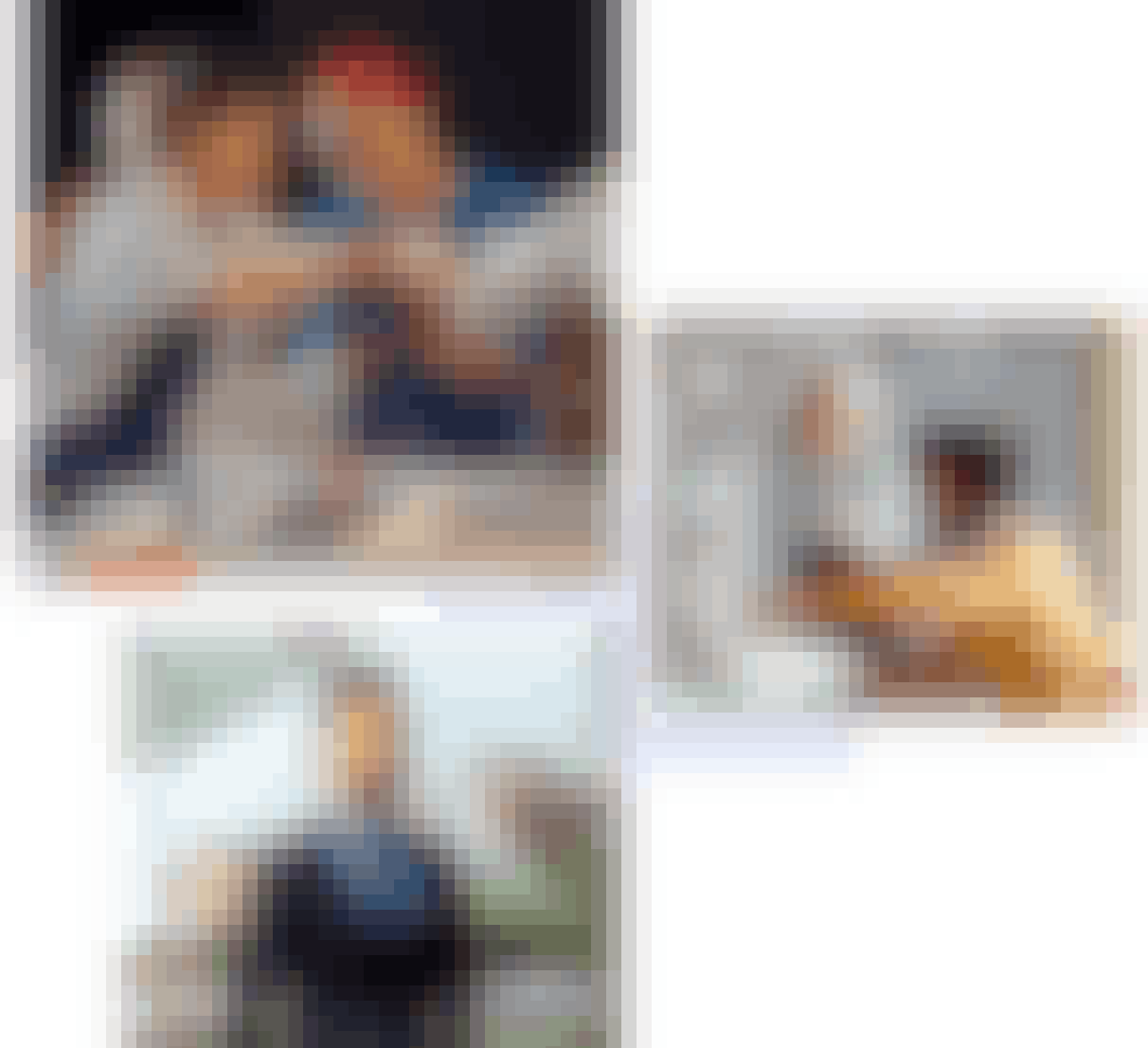 Learner outcomes on Coursera
87% of people learning
for professional development
report career benefits
, including outcomes like getting a promotion, becoming better at their current job, and finding a new job.
Coursera Impact Report (2020)
Coursera Impact Report (2020)
From the Coursera community
113+ million people have already joined Coursera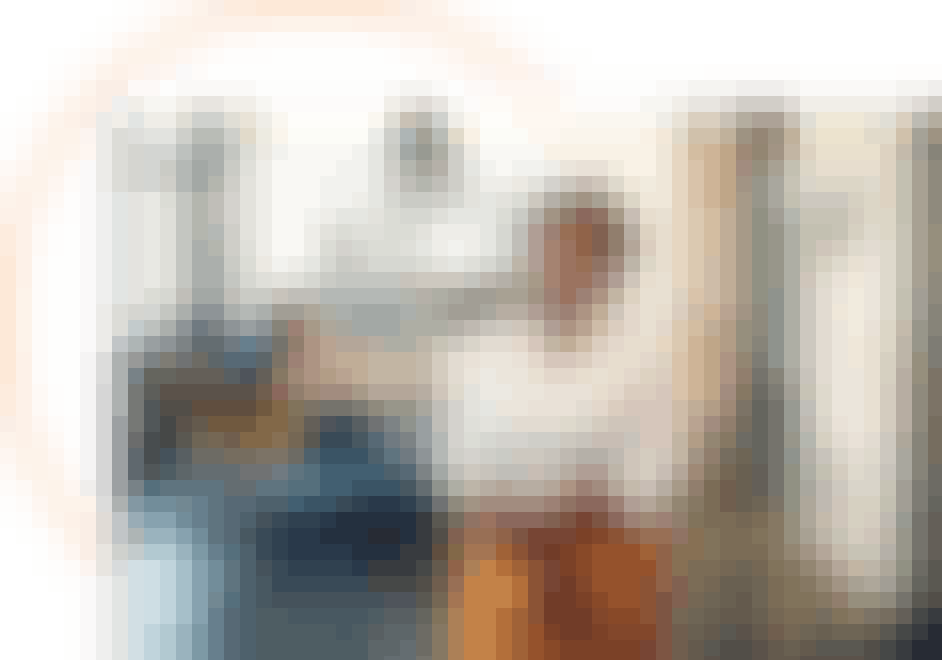 Take the next step toward your personal and professional goals with Coursera.
Join now to receive personalized recommendations from the full Coursera catalog.