What are you looking to achieve today?
Select your learning goal:
Select the topic you're interested in:
Recommendations for you
Most Popular Data Science Courses
You are Currently on slide 1
Most Popular Professional Certificates
You are Currently on slide 1
Get ready to launch your career with in-demand degrees
You are Currently on slide 1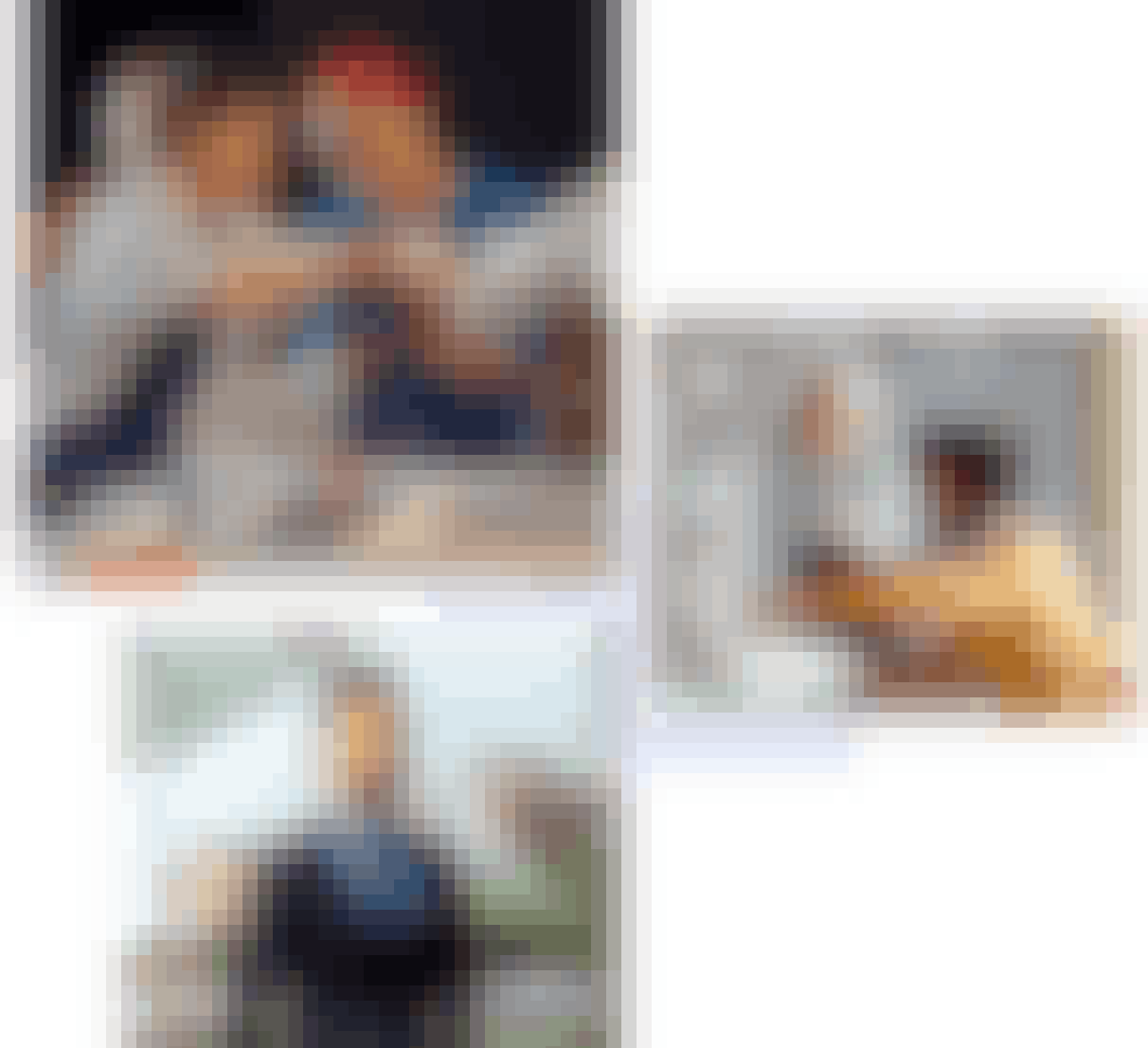 Learner outcomes on Coursera
87% of people learning for professional development report career benefits like getting a promotion, a raise, or starting a new career
Coursera Impact Report (2020)
From the Coursera community
87+ million people are already learning on Coursera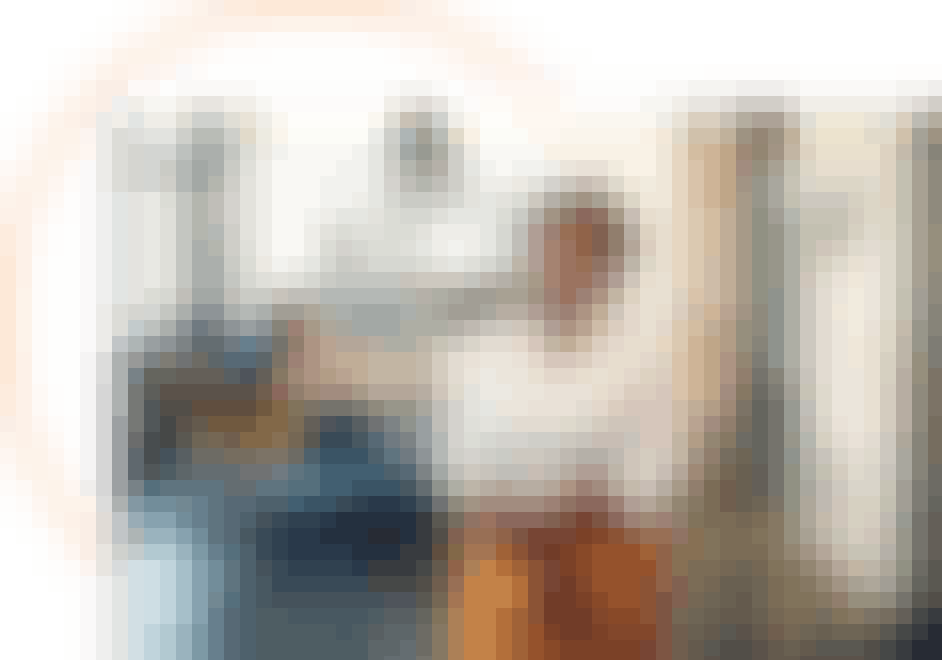 Take the next step toward your personal and professional goals with Coursera.
Join now to receive personalized recommendations from the full Coursera catalog.