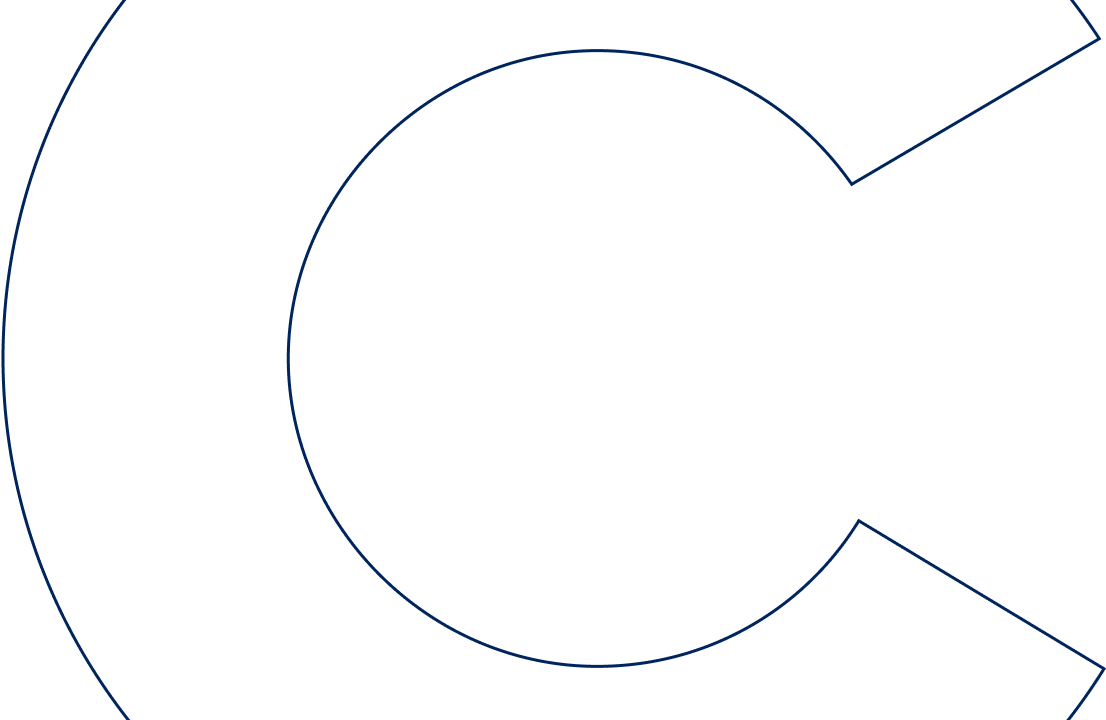 Online MBA Programs and Business Degree Programs
What is an online business degree or MBA?
Receiving a degree in business can open a path to a career in many fields. Whether you are looking to get an online MBA, management degree, or business analytics degree, you can find affordable online programs from top universities offered on Coursera.
A business degree can guide you toward a range of careers within the world of business, and can also prepare you for a career in adjacent fields. Of all bachelor's and master's degrees conferred in the 2017-18 academic year, the greatest number were conferred in business, according to the National Center for Education Statistics. A 2018 survey found that a majority of business school graduates felt that their graduate degrees advanced their careers at a faster rate than their peers. These alumni have also found jobs in a range of industries, including products and services, technology, and finance and accounting.
A Masters of Business Administration (MBA) is a graduate-level business management degree with a focus on leadership and managerial skills. By earning this degree, you can equip yourself with the skills and knowledge to accelerate your career in business environments, transition to new industries, or even launch your own businesses. An MBA degree program isn't one-size-fits-all. Consider your lifestyle, career goals, and current employment situation to decide which program is right for you. (Learn more about common types of MBA degrees).
Why get a business degree or MBA?
As you pursue your online business degree, you can learn a wide variety of business fundamentals, including economics, marketing, finance, strategy, organizational behavior, and accounting. Outside the core curriculum, you can typically customize your experience through concentrations or specializations, elective classes, and experiential learning opportunities with actual companies. This can help you develop the leadership skills necessary to run a business—and these skills transfer to many career paths.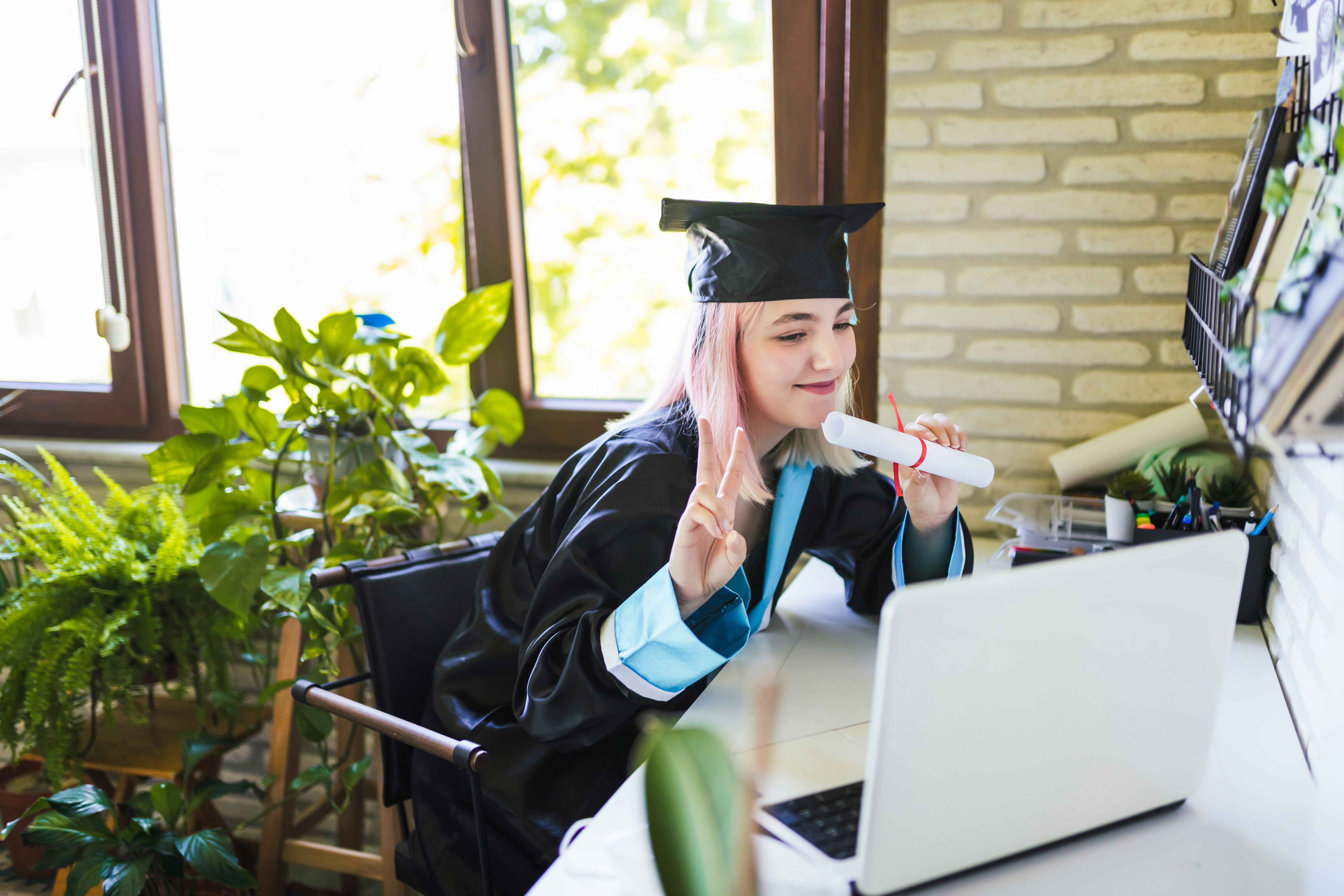 Earn your degree from a top university.
Earn your business degree from leading universities around the globe without having to relocate or commute. You can change your entire career trajectory from your couch, all at your own pace.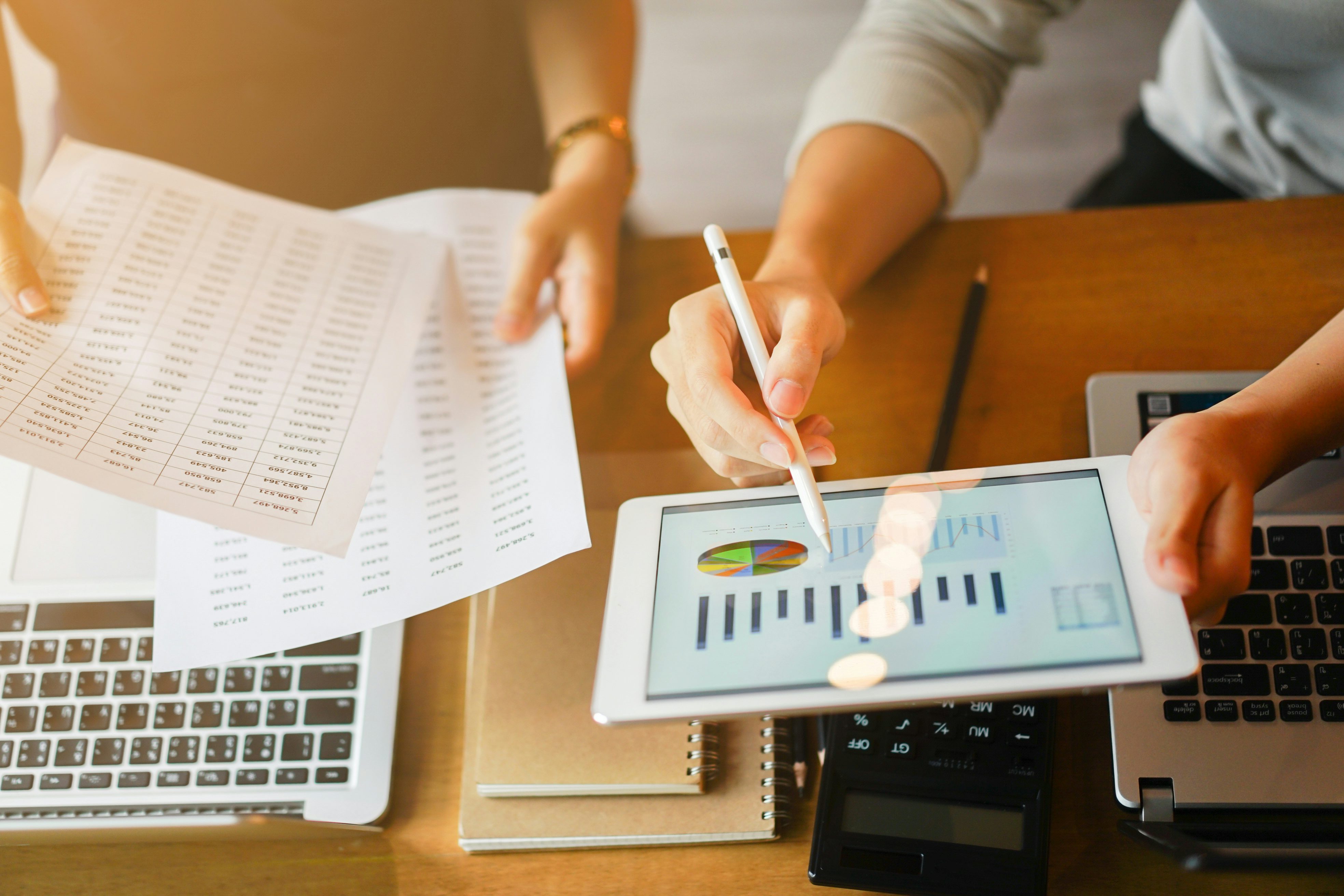 Build job-ready business skills.
Gain a competitive edge in the workforce by developing your business and management skills, like strategy and operations, Microsoft Excel, digital marketing, project management, data analysis, blockchain, corporate accounting, and more.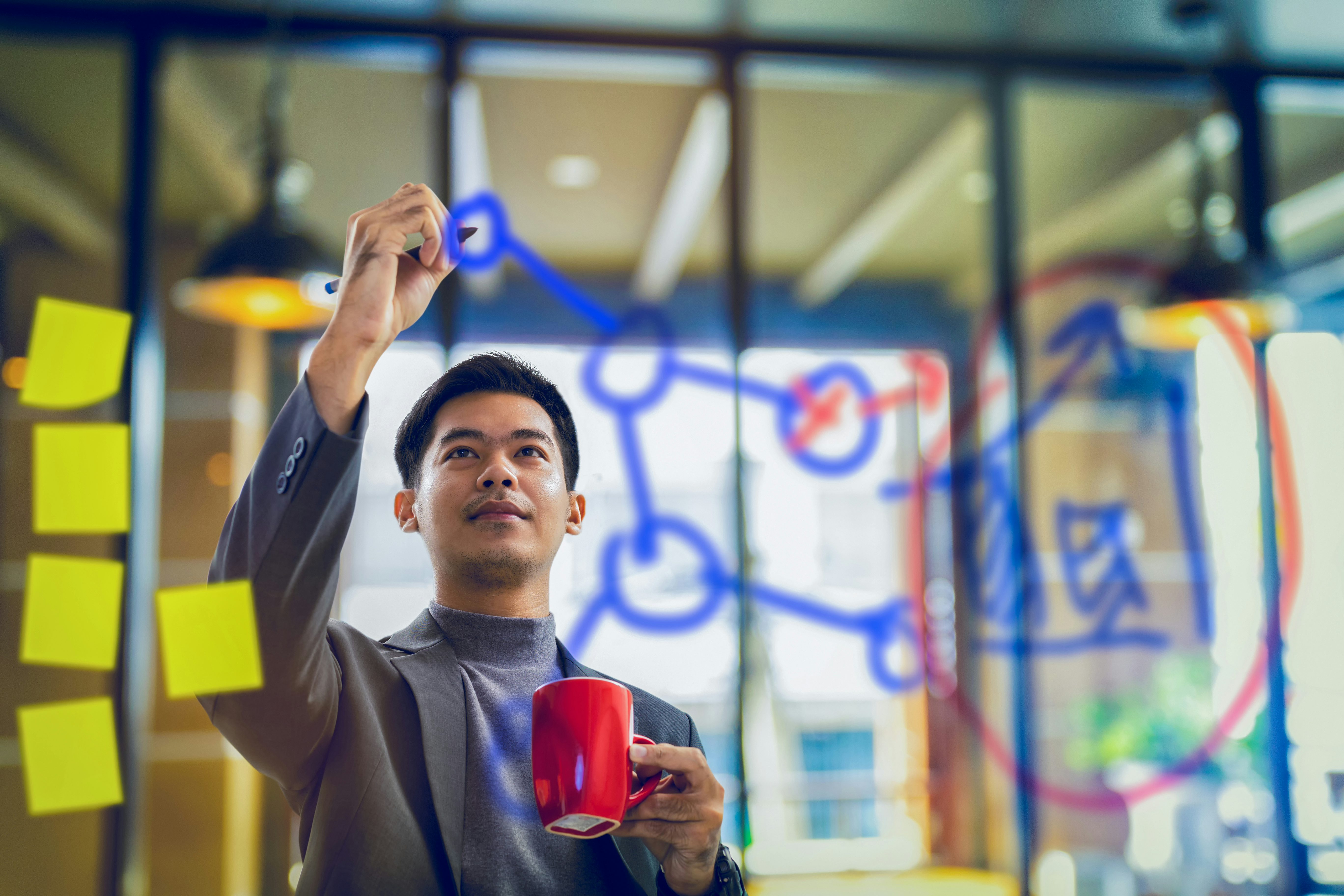 Enhance your resume.
Choosing a major or specialization that aligns with your career goals can make it easier to achieve them. If you want to go into a data-heavy industry, a business analytics specialization may help show employers that your skill set matches their needs.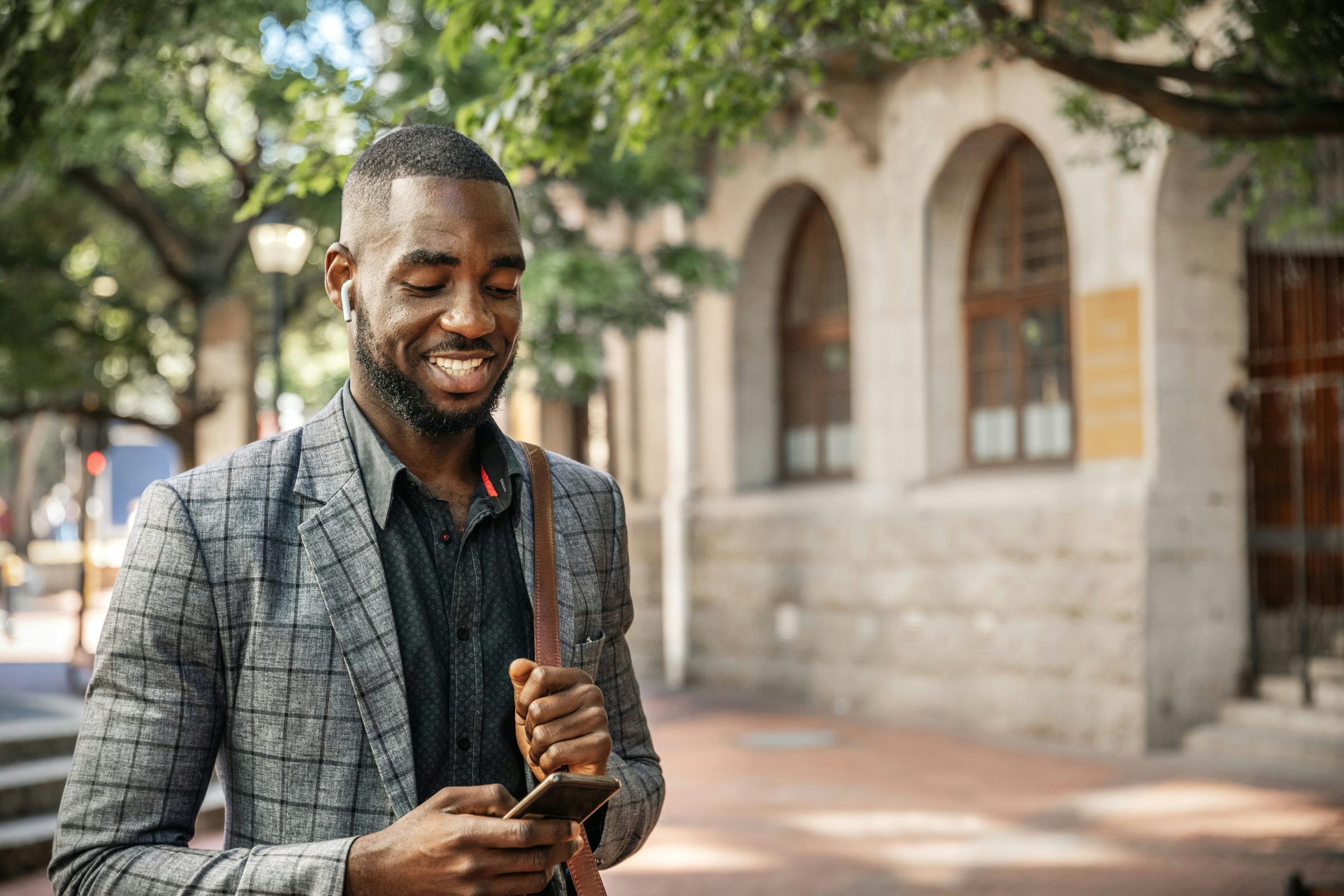 Level up your career.
According to the Graduate Management Admission Council (GMAC), 77 percent of graduates felt their program prepared them for leadership positions, and 67 percent felt they had gained opportunities for quicker career advancement.
What do business students have to say?
Hear from current students and graduates who've studied at top universities on Coursera about what it's like to earn your business degree online.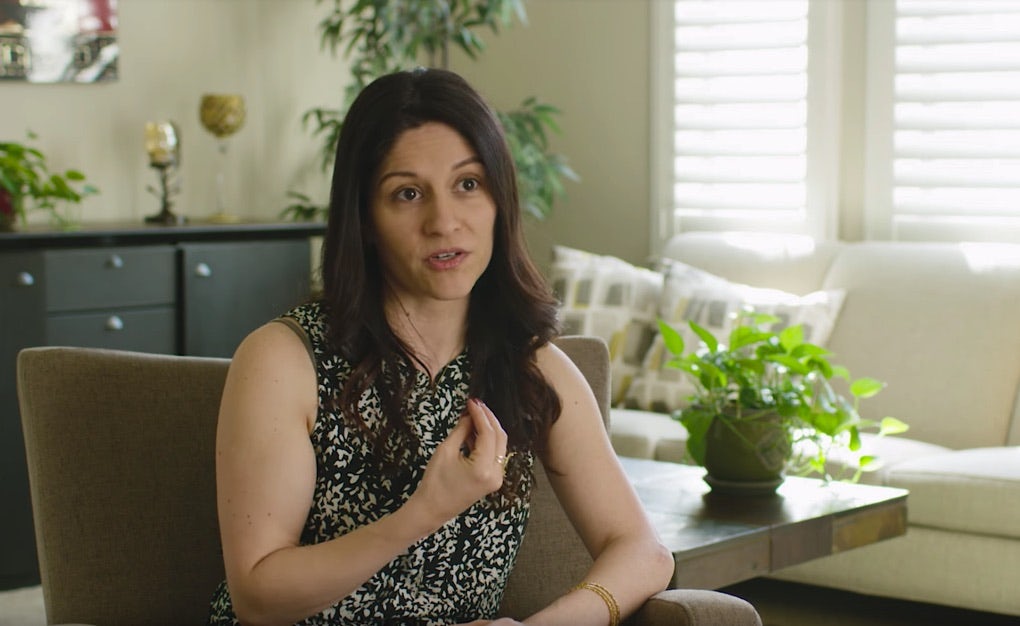 Getting my MBA makes me feel empowered because I don't need to stop being myself. I don't need to stop working. I don't need to stop being a mother.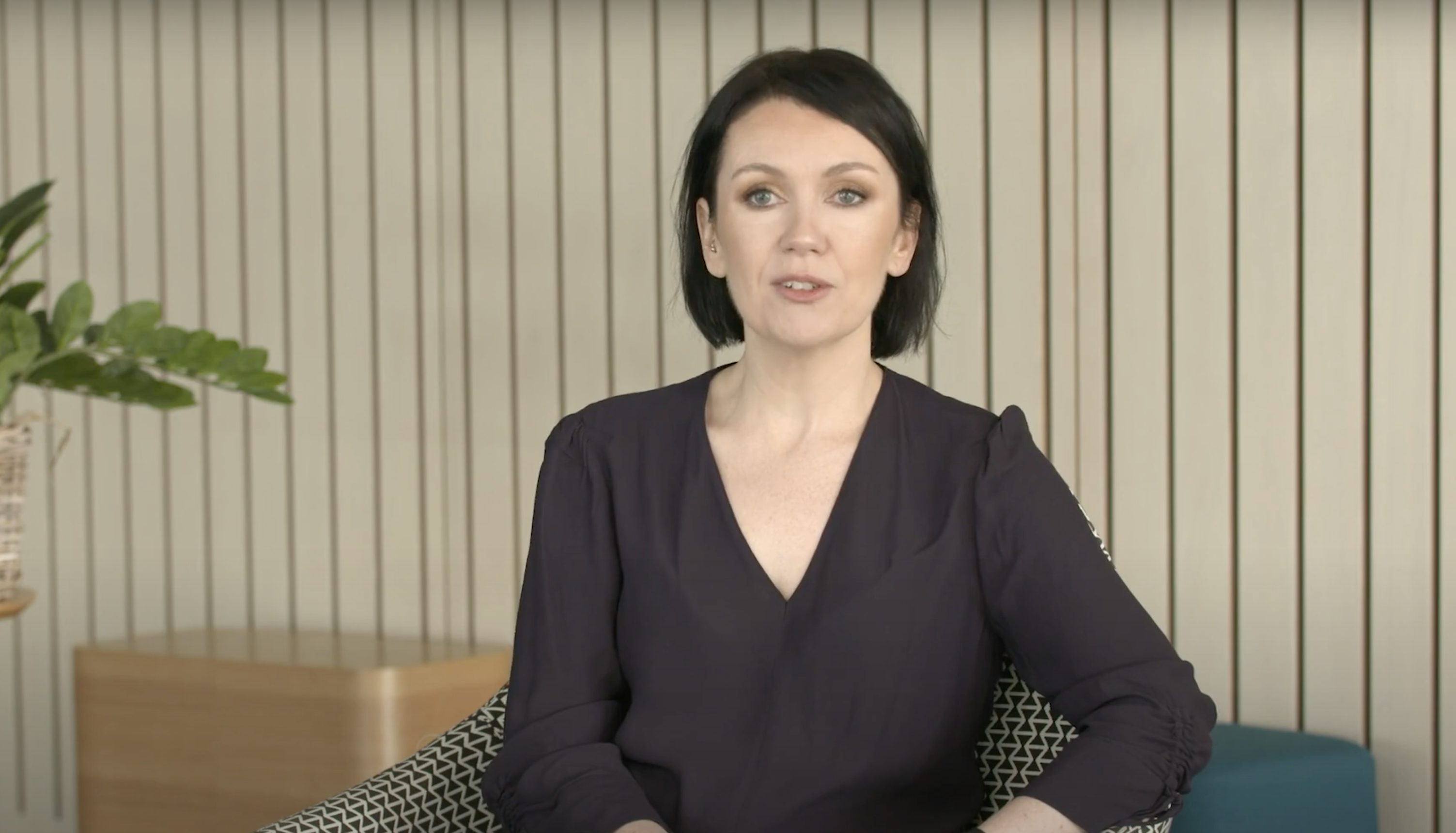 My first week of studying was in Africa with no mobile or wifi. I was able to download all the content in advance.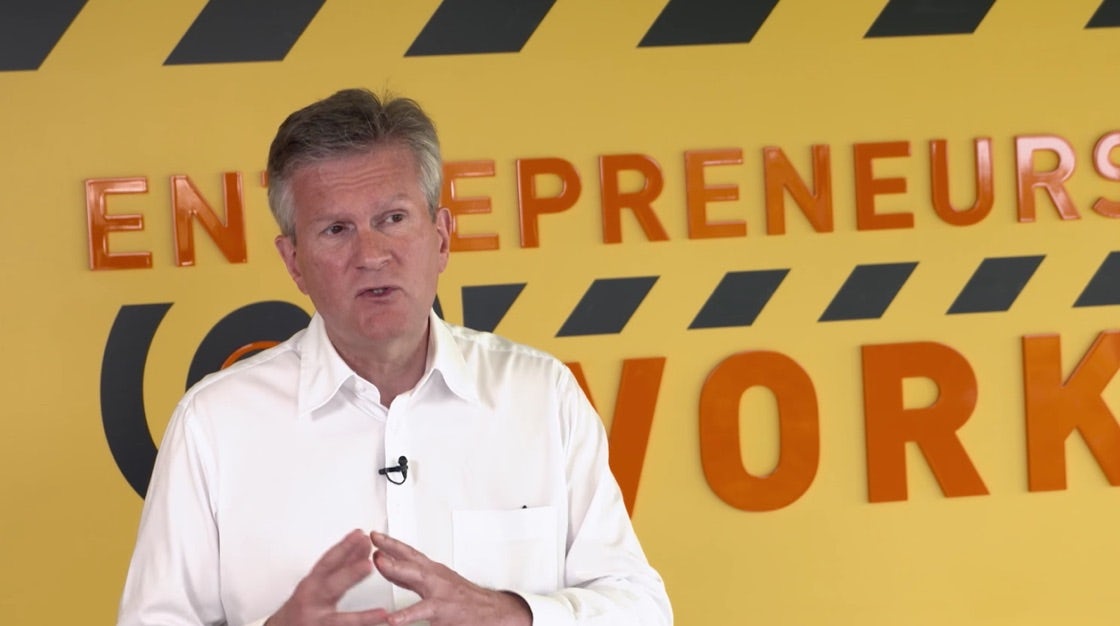 In our program, we combine the expertise of teaching faculty who bring in solid ideas and frameworks with the hands-on expertise of seasoned entrepreneurs who function as mentors.
Types of business degrees
Business ranks among the most common fields of study across the associate, bachelor's, and master's degree levels. A business degree program can be general, providing a cross-functional overview of the way a business runs, or they can focus on one particular area of business, such as finance or marketing. If you want to learn more about business in a formal academic setting, there is likely a degree program that would be appropriate for your current education level.
For many in-demand business fields, a bachelor's degree is the typical entry-level education. You can expect to graduate from your program with the knowledge and skills you need to get started in your chosen field.
Across all master's degree programs, business is the most common field of study. Both a Master of Business Administration (MBA) and a Master of Science (MS) degree can offer a comprehensive graduate-level business education, however an MBA will provide an interdepartmental look at how businesses run, while an MS will provide a nuanced understanding of one particular area of business.
While curricula vary from school to school, here's a look at some courses you might see in an online business degree program:
Explore more degrees by category
Explore more degrees by category
Frequently Asked Questions (FAQ) About Online MBA Programs & Business Degrees
A Masters of Business Administration, or MBA degree, is a graduate-level business and management degree with a focus on leadership and managerial skills. In an MBA program, you'll build a strong foundation of business practices while learning skills in areas like corporate finance, digital marketing, business strategy, operations management, leadership, organizational management, and more.
You can learn key business skills to advance your career anytime and anywhere in the world—all you need is an Internet connection.
Typically, a traditional full-time MBA degree takes one to two years to complete. Some programs offer MBA candidates with an undergraduate business degree or substantial professional experience an accelerated MBA program to earn their degree in as little as a year.
Part-time, online, and executive MBAs can take anywhere from eighteen months to three years to finish, depending on the curriculum and course load.
The median starting salary for MBA graduates at US companies in 2021 was projected to be $115,000, according to a 2021 corporate recruiters survey from the Graduate Management Admissions Council (GMAC). That's $40,000 higher than projections for direct-from-industry hires, and $50,000 higher than job candidates with a bachelor's degree.
There are a number of factors that can influence the amount of money you can anticipate earning after getting your MBA, including area of industry, job location, the school you graduate from, and years of experience.
By earning a business degree, you can build a foundation for a new career or prepare yourself for better, often higher-paying opportunities. You can gain functional job skills and a well-recognized credential to potentially attract recruiters and hiring managers in a variety of fields.
A survey of 2019 graduates from the iMBA program at the University of Illinois' Gies College of Business found similar positive outcomes. Over half reported having received a promotion, job offer, or accepted a new position while they were in the program; graduates saw their pay increase by 20 percent on average.
Getting an MBA online can open doors, help you grow professionally, as an individual, and yes—financially as well. Online business degrees can accommodate the obligations of your life while you learn the tools to build and support businesses. Ultimately, the worth of an online business degree depends on your personal and professional goals, financial outcome, costs, and other factors.